Citizen Social Science: New and Established Approaches to Participation in Social Research
Bereich: Forschungspolitik & Entwicklung
This open access book discusses how the involvement of citizens into scientific endeavors is expected to contribute to solve the big challenges of our time, such as climate change and the loss of biodiversity, growing inequalities within and between societies, and the sustainability turn.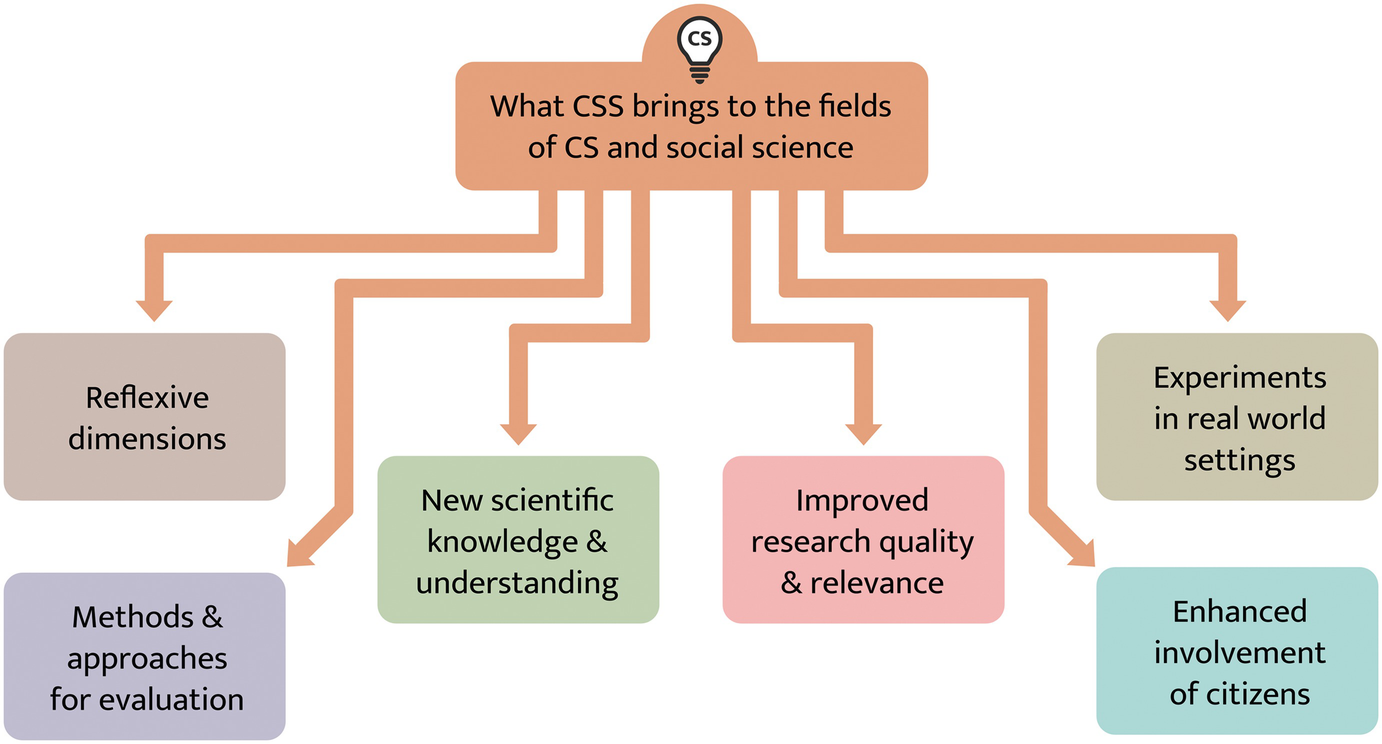 The chapter explores the ways in which the roles of citizens and researchers play out in the social sciences. It draws on different examples from the experiences and work of the authors and notes the boundaries and overlaps with citizen science. The chapter also highlights some of the key issues that citizen social science gives rise to, emphasising that while citizen social science is a relatively new term, its underlying approaches and epistemic foundations are at least partially established in the social sciences.
Cite this chapter as:
Albert A., Mayer K., Perelló J., Balázs B., Butkevičienė E. (2021) Citizen Social Science: New and Established Approaches to Participation in Social Research. In: Vohland K. et al. (eds) The Science of Citizen Science. Springer, Cham. https://doi.org/10.1007/978-3-030-58278-4_7
https://link.springer.com/chapter/10.1007/978-3-030-58278-4_7
AutorInnen: Mayer, K.
Verwandte Artikel:
Kategorie: Buchbeiträge
Publikations Datum: 2021-01-12
Bezug: Online (download)