Currently the ZSI eJournal is only available in German.
Das ZSI eJournal liefert aktuelle Infos zu den Projekten des ZSI und erscheint als Newsletter im zweimonatlichen Rhythmus. Auf dieser Seite können Sie sich in die Mailingliste ein- oder austragen. Bei Fragen zum ZSI eJournal oder für eine Abmeldung kontaktieren Sie bitte presse@zsi.at
Im Newsletter-Archiv weiter unten stehen alle Ausgaben zum Download zur Verfügung.
The ZSI eJournal delivers news on the projects of ZSI on a regular basis (approximately every two months). Please subscribe to our newsletter on the right hand side. To cancel your subscription or to give feedback please contact us via email: presse@zsi.at
Please find below the newsletter archiv with all issues avaiable to download.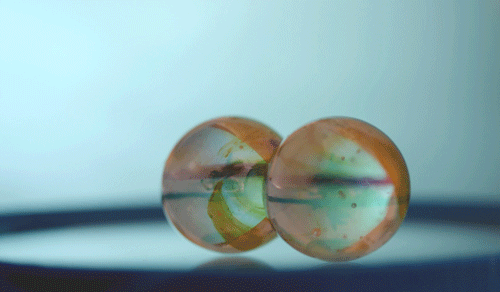 Archiv
2020
2019
Juli - EaP Plus Special Newsletter
2018
Jänner/Februar/März - April/Mai/Juni - Juli/August/September
2017
Jänner / Februar - März/April/Mai - Juni/Juli/August - September - November
2016
Jänner / Februar - März / April - Mai / Juni - Juli / August - (September/Oktober ist ausgefallen) - November/Dezember
2015
Jänner / Februar - März / April - Mai / Juni - Juli / August - Oktober - November/Dezember
2014
Jänner - Februar - März - April - Mai - Juni - Juli - September - Oktober - November - Dezember
2013
Jänner - Februar - März - April - Mai - Juni_Juli - August - September
2012
Jänner - Februar - März - April - Mai - Juni - September - Oktober I Einladung (15.10.2012) - November - Dezember
2011
Jänner - Februar - März - Mai (Teil 1/Teil 2) - Juni - Juli - September - Oktober Konferenz Spezial - Oktober II - November - Dezember
2010
April - Mai - Juni - Juli - August - September - Oktober - November - Dezember
2009
Dezember