Promoting Youth Engagement in Science: A Successful Event in Banja Luka
24. May. 2023
WBC-RRI.NET event at Banja Luka University
The event "Engaging Science with and for Youth," brought together partners of the WBC-RRI.NET project (ZSI is partner and work package leader in the project). The aim was to foster mutual learning, open dialogue, and present innovative work by students from various countries. The event outcome was to find valuable recommendations for enhancing STE(A)M education and highlighted the region's impressive youth-driven projects.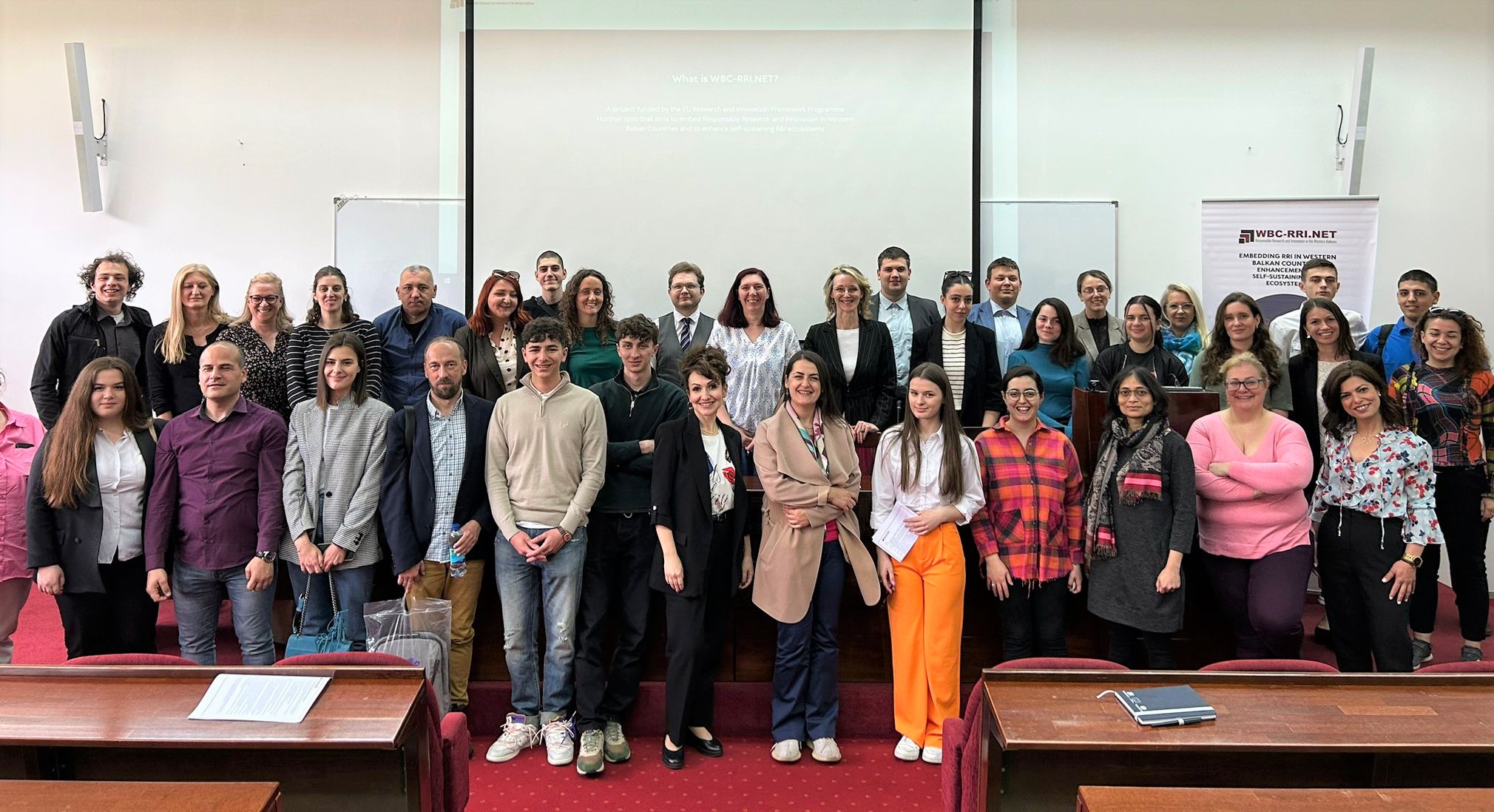 The two-day event, held from 27th to 28th April, created a platform for secondary school students and first-year undergraduate students from the Western Balkans to showcase their innovative work. With the participation of stakeholders including students, professors, policymakers, industry representatives, facilitators, and supporters, the event promoted mutual learning and open dialogue among diverse groups.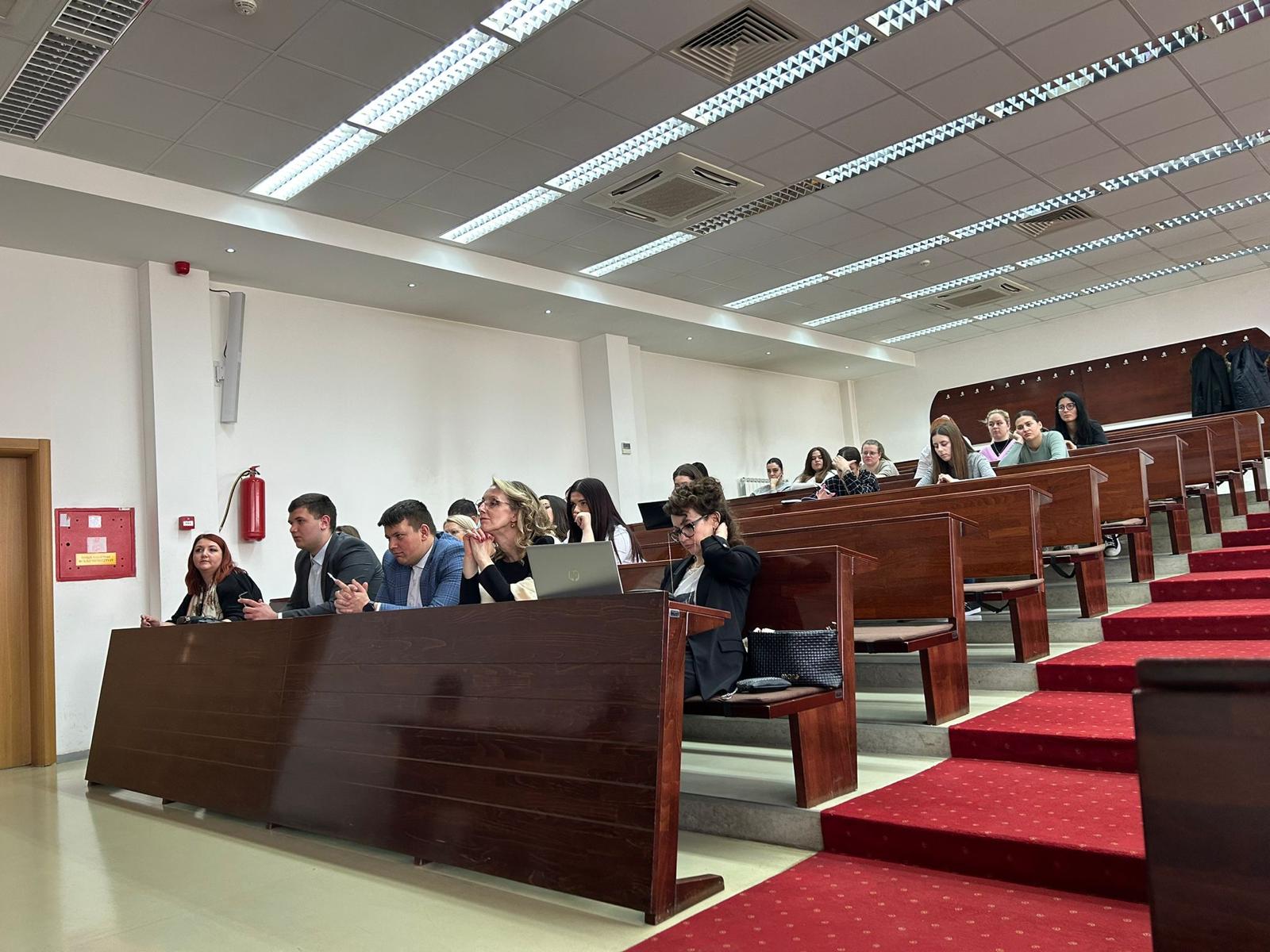 One of the primary objectives of the event was to develop recommendations for improving STE(A)M education across the region, emphasizing a responsible research and innovation approach. Through engaging discussions and presentations, participants exchanged ideas and insights, ultimately compiling a comprehensive list of recommendations. These recommendations will serve as a roadmap for enhancing science education while incorporating innovative methodologies.
The event showcased numerous outstanding projects from talented students. Attendees were genuinely surprised by the young innovators' level of creativity and sophistication. These projects exemplified the region's potential to nurture scientific curiosity and innovation among its youth. Students from Bosnia and Herzegovina received well-deserved recognition for their exceptional projects. Their hard work and dedication were acknowledged, highlighting the local community's commitment to fostering innovation and encouraging young talents.
Fiorda Llukmani from ZSI made a significant contribution to the event by presenting on the topic of "Science Communication in the Age of Misinformation." As a project member, Fiorda emphasized the importance of effective science communication in combating misinformation. The goal is to compile a booklet that provides practical suggestions for communicating science online, ensuring accurate information reaches the wider public. The presentation is attached at the end of this article.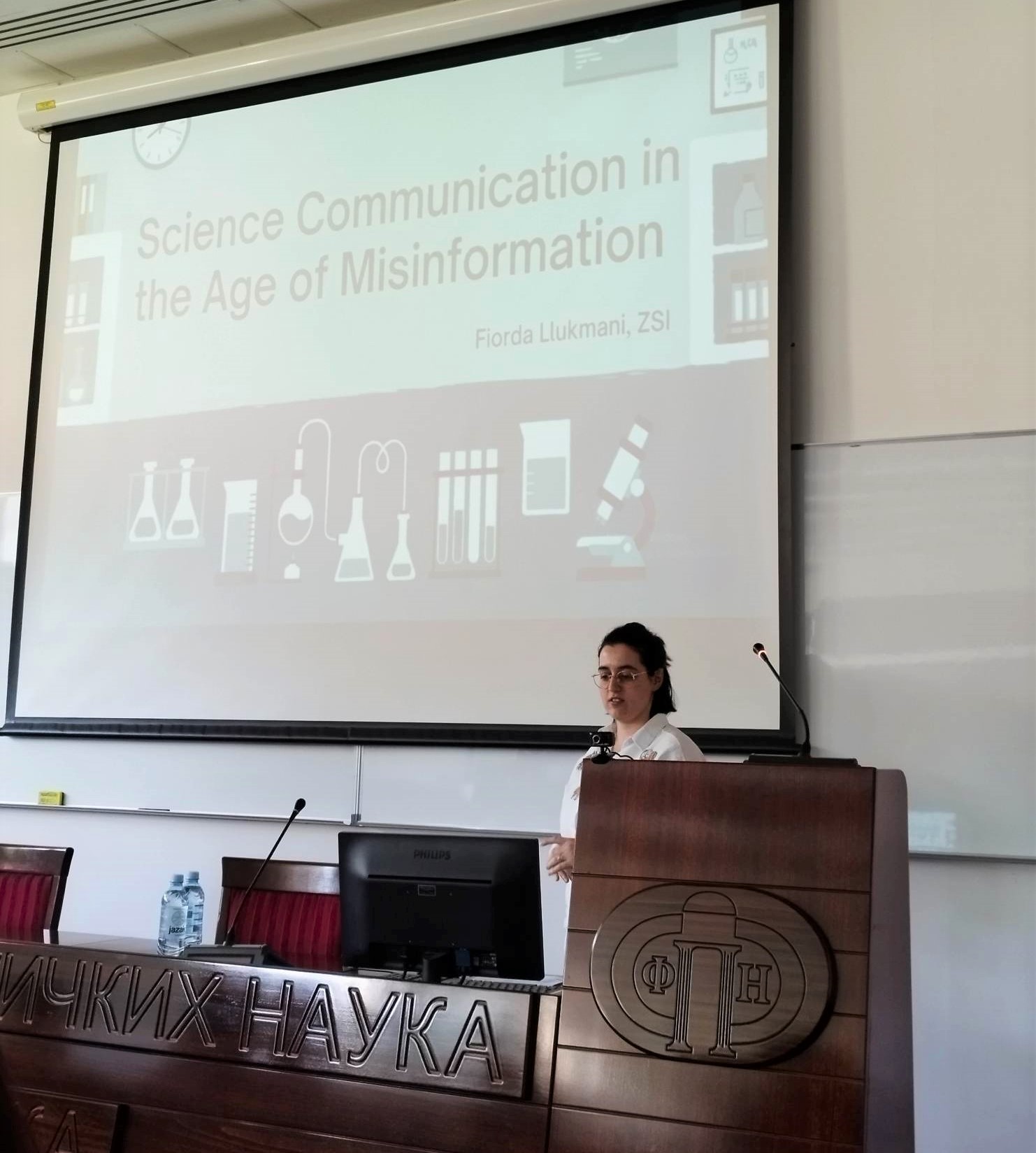 The Engaging Science with and for Youth event in Banja Luka was a resounding success, providing a valuable platform for students to present their innovative work and fostering mutual learning among various stakeholders. The event's outcomes, including a list of recommendations for improving STE(A)M education and an overview of good practices in engaging youth, demonstrate the commitment of the region to promoting scientific curiosity and innovation.
With initiatives like this, the Western Balkans are paving the way for a bright future in science and technology.
Downloads:
Related Articles:
Tags: Balkan