We're changing the future of product creation
21. Oct. 2021
Today's industrial product creation is expensive, risky and unsustainable. But it doesn't have to be.
Presently, SMEs and maker communities across Europe are coming together to fundamentally change the way we create, produce, and distribute products.
We're establishing new collaborations between companies and consumers, focusing on eco-friendly mobility, consumer electronics and built-to-order furniture.
OPEN_NEXT seeks to empower both companies and consumers to co-design and co-manufacture products based on new mindsets, new business models, and new collaborative software solutions.

Calling SME's: Join OPEN!NEXT
OPENNEXT invites Small and Medium-sized Enterprises to join the upcoming open-source hardware demonstration phase.
We've already taken the first step with 6 SMEs to create an open ecosystem for hardware development. Now we are inviting you to join them.
Interested? Then go and check out the webpage for further info and application (Deadline: 5. November 2021)
XYZ Cargo example: Make your bike YOUR bike: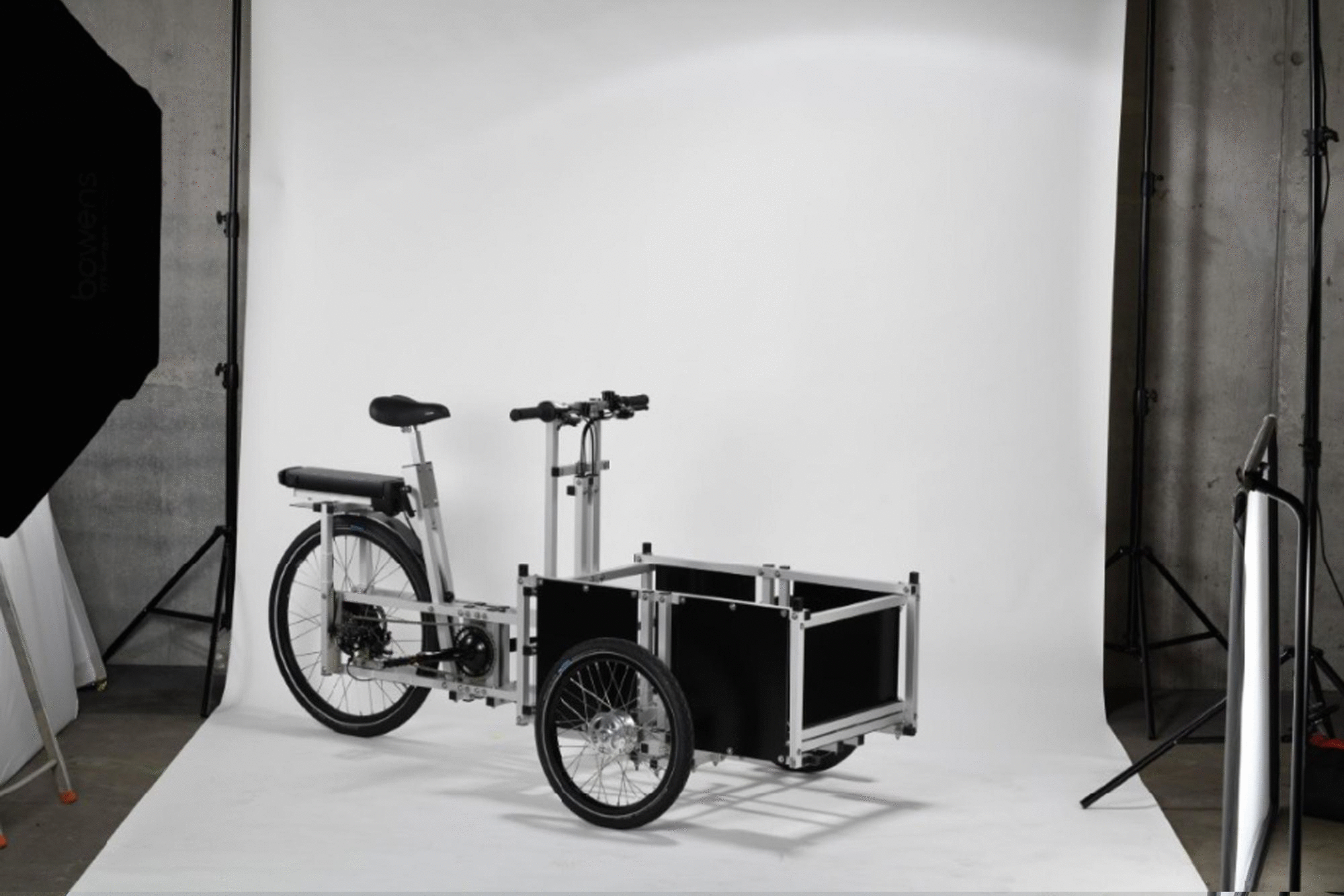 Related Articles:
Tags: businesses, innovation, open innovation