Excellence-in-ReSTI project presents project management course in Belgrade
20. Feb. 2018
Join the event on 1st of March 2018 and learn more about project and opportunities!
Excellence-in-ReSTI project aims to improve knowledge and skills in managing social and technological innovation projects. Its mission is to increase employability and the quality of R&D&I projects in the Danube Region. The final output of the project is to establish an innovative learning system in order to increase employability and quality of ReSTI projects: ReSTI pilot training course on project management is dedicated to excellence in research, social and technological innovation in the Danube region and beyond.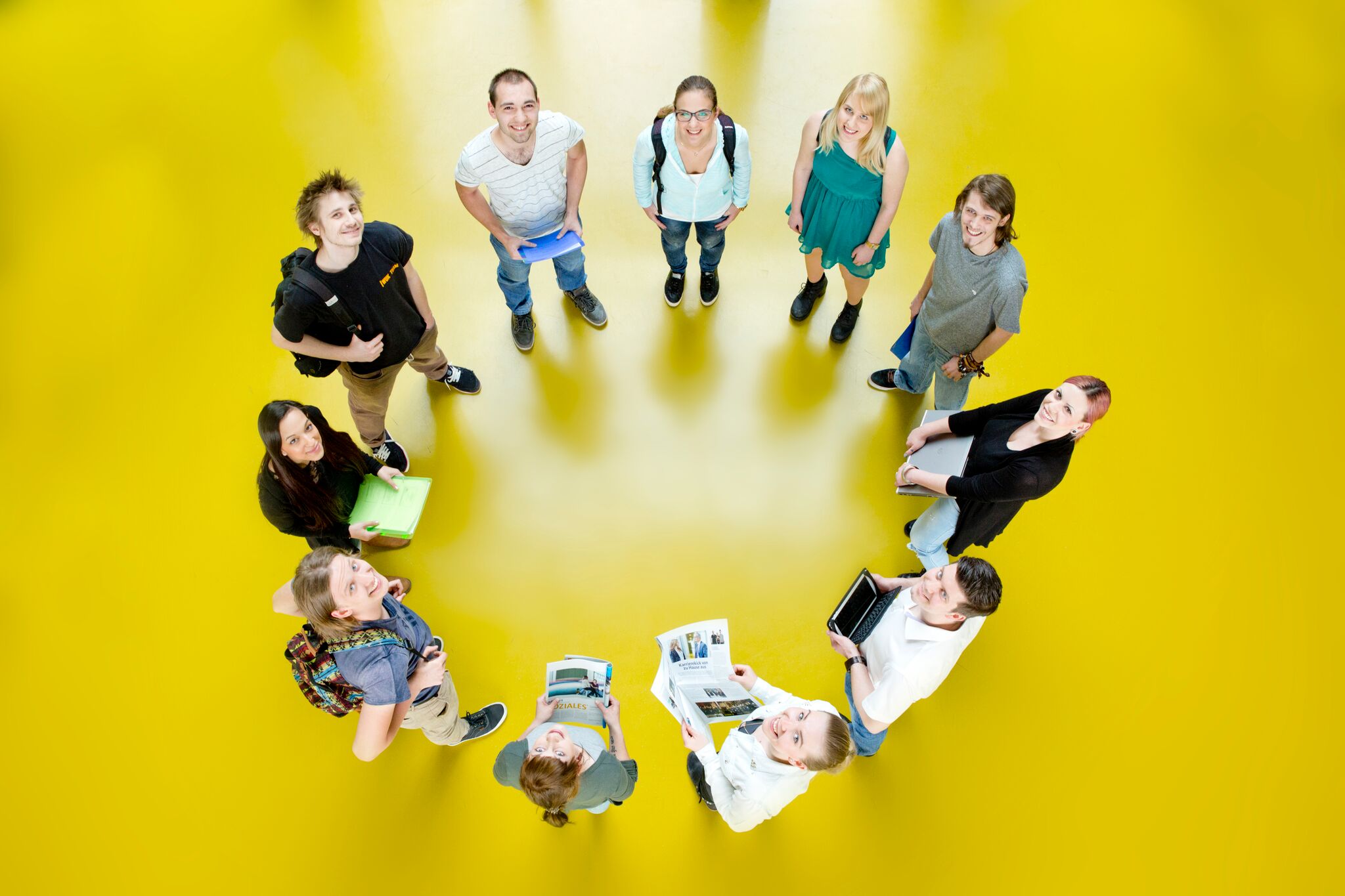 Registration for the event has started
The main objective of the upcoming event -- taking place at the Faculty of Economics in Belgrade on 1st of March 2018 -- is to foster discussion among relevant stakeholders in Danube region about overcoming the main barriers for raising the quality of research, social and technological innovation (ReSTI) project management, as well as to promote the upcoming call for participants in the ReSTI pilot training course, providing mutually beneficial solutions in order to help young project managers in Danube region to turn their ideas into socially and economically fruitful projects. The occasion will host high representatives from the policymaking side, universities, other R&D&I organizations as well as successful innovation project managers. Excellence-in-ReSTI project inivites primarily young graduates and project managers as well as administrative staff engaged in ReSTI projects and higher education teachers who should benefit from the event's outcomes to join!
Learn more about the agenda...
Register for the event here...
Excellence-in-ReSTI Infodesk is ready
The main aim of the Infodesk is to provide support to stakeholders on the management of projects in research, technological and social innovation. Excellence-in-ReSTI Infodesk was finalized in December 2017. The Infodesk provides a number of functionalities to stakeholders in English and free of charge. First of all, stakeholders can send their questions via the web-form on topics related to the project. The next possibility is self-evaluation through specially designed Self-tests questionnaires. Users are able to assess their skills and gaps in subject areas related to the learning programme (research, social and technological innovation project management).

ReSTI Infodesk online launch event: March 14, 2018 - 10:00 AM (Brussels time) - Register now!

Learn more about the tool..
Image source: Fachhochschule Burgenland, 2018, www.fh-burgenland.at
Related Articles:
Tags: Danube Region, innovation, project management, research and innovation management, social innovation, training