Forschungspolitik & Entwicklung
WBC-RTI.info
Information Platform | Western Balkan Countries | Research, Technology, Innovation
The WBC-RTI.info platform acts as a source of high quality targeted information on research, technology, and innovation in/with/for the Western Balkan countries (WBCs).
This platform is funded by Austrian Federal Ministry of Science, Research, and Economy, and builds upon very successful and well known WBC-INCO.NET platform (project funded under the 7th Framework Programme for Research and Technological Development; Contract Number: 212029).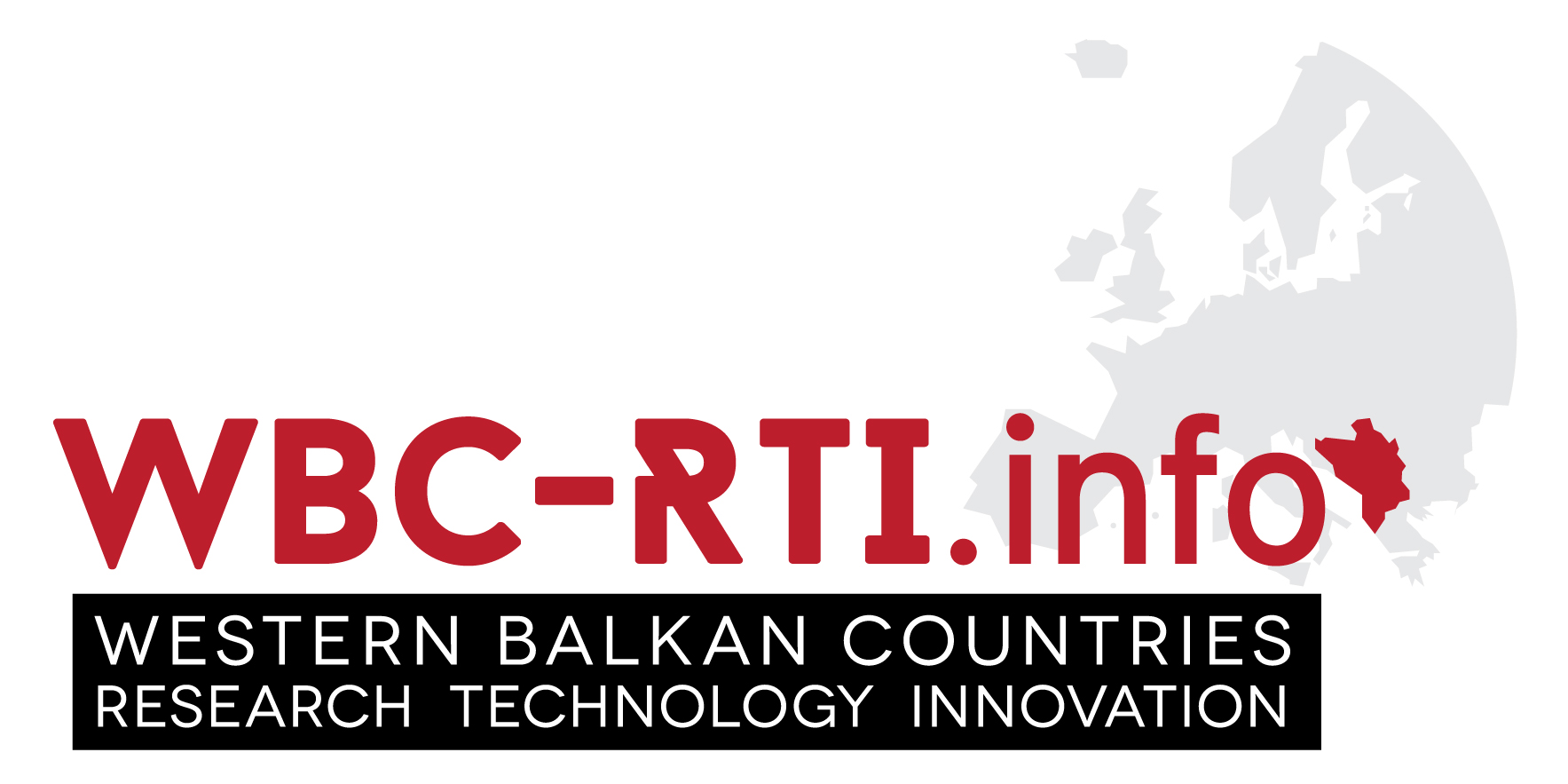 The core objectives of the Information Platform are:
Following the support function of the WBC-INCO.NET Platform to the Steering Platform on Research for the Western Balkan countries, WBC-RTI.info intends to continue this support through thematic eNewsletters, analytical studies and reports, and a dedicated Steering Platform area on the website where, among others, countries' yearly progress reports on cooperation in/with the WBC and presentations from Steering Platforms can be found.
Mitarbeiter/innen:
Bereich: Forschungspolitik & Entwicklung
Förderer & Auftraggeber:
Partner:
Verwandte Artikel:

Typ: Netzwerk
Projekt Status: In Durchführung
Laufzeit: 47 Monate
Von/Bis: 03/2015 - 01/2019
Webseite: http://wbc-rti.info/