EaP Plus High-Level Seminar on Research and Innovation Policy
19. Okt 2017
Part 1 of the seminar series was successfully held in Vienna.
19 participants from the Eastern Partnership Countries gathered in Vienna for a High-Level Seminar on Research and Innovation Policy. The seminar was organised in the frame of the "EaP Plus" project which is funded under H2020 by the European Commission.
Aim of the seminar was to inform about and also discuss current relevant topics in research and innovation policy. Researchers from ZSI and Joanneum Research shared not only their theoretical knowledge but also their practical experiences on the following topics:
The theoretical foundations of STI policy (Klaus Schuch, scientific director ZSI)
STI policy paradigms (Wolfgang Polt, Director POLICIES Joanneum Research)
Innovation support instruments and programmes (Klaus Schuch, scientific director ZSI)
Responsible Research and Innovation (RRI) (Gorazd Weiss, Head of Unit ZSI)
Open data, open science and open access (Katja Mayer, researcher ZSI)
New developments in Peer Review (Dorothea Sturn, researcher ZSI)
Participants were policy makers, policy deliverers and researchers involved in their country´s enhancement of the National Innovation Systems. Overall, they were very satisfied with the outcome of the seminar.
The seminar in Vienna is part of a seminar series. The second part will be held from 07-08 of November 2017 in Athens and will be organised by CeRISS.
Preceding the seminar the 2nd EaP PLUS General Assembly meeting took place from October 10-11. You can find a review on this meeting on the website of the project.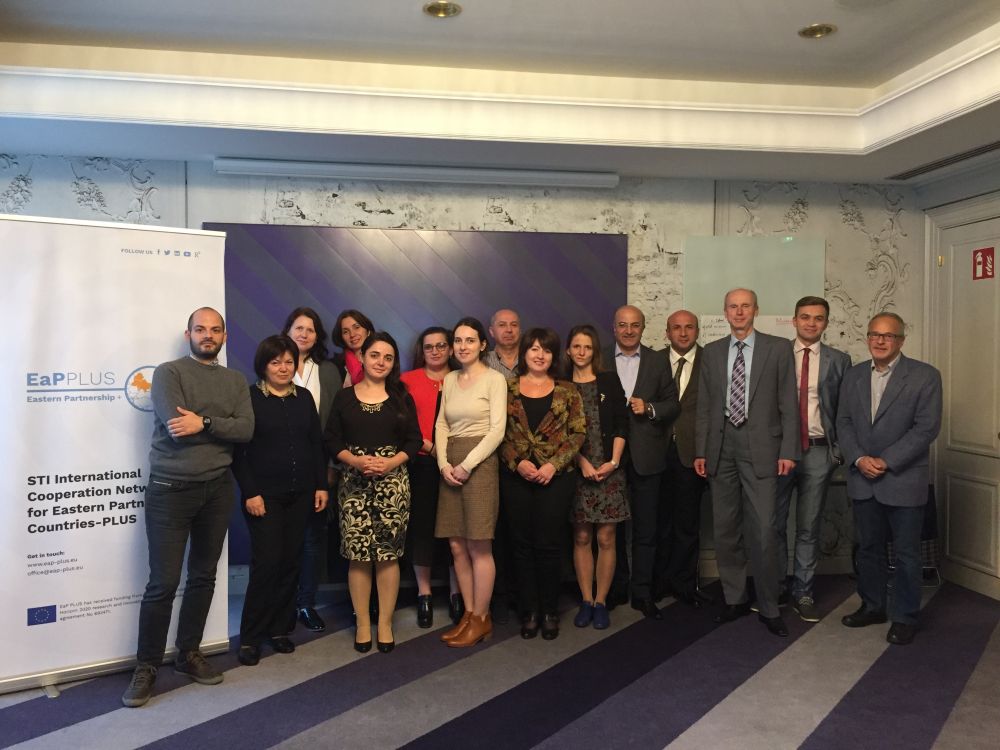 Verwandte Artikel: