In Focus of WBC-RTI.INFO: "Regional Strategies for and with the Western Balkans"
2. Feb 2016
WBC-RTI.info Newsletter - January 2016 just published
Which strategy is being followed in research and innovation in the Western Balkan countries? Are there too many strategies and how well interconnected are they? Are they truly been followed or just pieces of paper?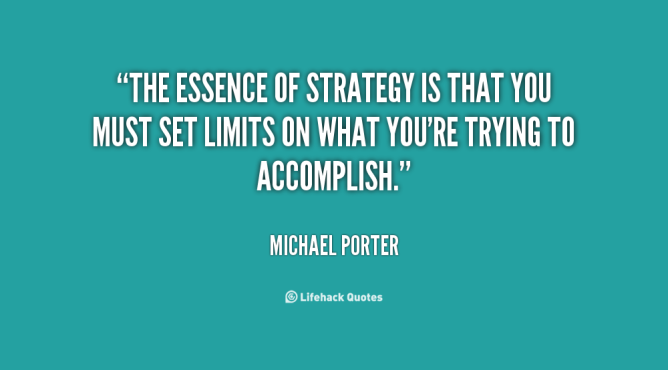 The first 2016 issue of WBC-RTI.info Newsletter focused on several RTI macro-regional strategies which are of relevance for the Western Balkans. WBC-RTI.info spoke also to Regional Cooperation Council (RCC) on developments related to Southeast European 2020 Strategy (SEE 2020). Read the full article online: https://wbc-rti.info/in_focus
Verwandte Artikel:
Tags: Balkan, Southeast Europe